Racking For Long Materials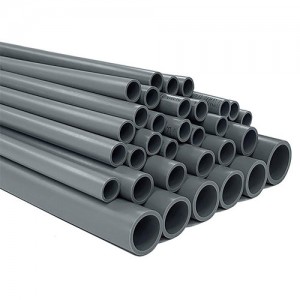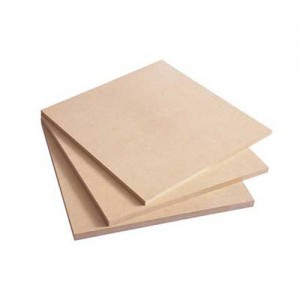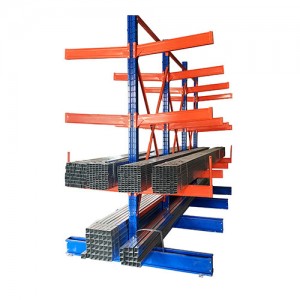 Cantilever length is generally within 1500MM. The cantilever can be adjusted arbitrarily up and down at a distance of 75MM above the column.
The cantilever of the rack, the column and the base are all connected by bolts, and the base is connected to the ground by expansion bolts. The entire structure is convenient and fast to install, safe and firm.
Clients: Lumber factory, building materials factory, steel factory, hardware factory
Goods: Lumber, steel pipe, plastic pipe and other long materials
Picking way: Forklift
For storing long materials, ring materials, plates, pipes and irregular goods, cantilever shelves are the best choice. The cantilever can be single-sided or double-sided. The cantilever rack has the characteristics of stable structure, good load capacity and high space utilization.
The height of the cantilever rack is usually within 2.0 meters (such as up to 6 meters if accessed by forklift), the length of the cantilever is within 1.5 meters, and the load per arm is usually within 500KG.
The cantilevered rack is mainly composed of upright post, cantilever(arm), connecting beam, base and other parts.